Wholesale and Custom Projects
Stock our products
Whether you want to offer our products in your retail establishment or include them in your subscription/gift boxes, you can order bulk and save. Contact us to request a wholesale catalogue for pricing.
Branding & Customization
There are 3 levels of customization to consider:
Branded bellyband on existing products
Co-design journals/notebooks
Full customization (your design)
Corporate Gifts & Bundles
We can help you with bundled gifts for any event. Tell us what you're looking for and we can curate products to complement the beautiful stationery that we offer.
Current Stockists
Our notebooks, journals and planners can be found in a number of establishments in North America.
FAQ's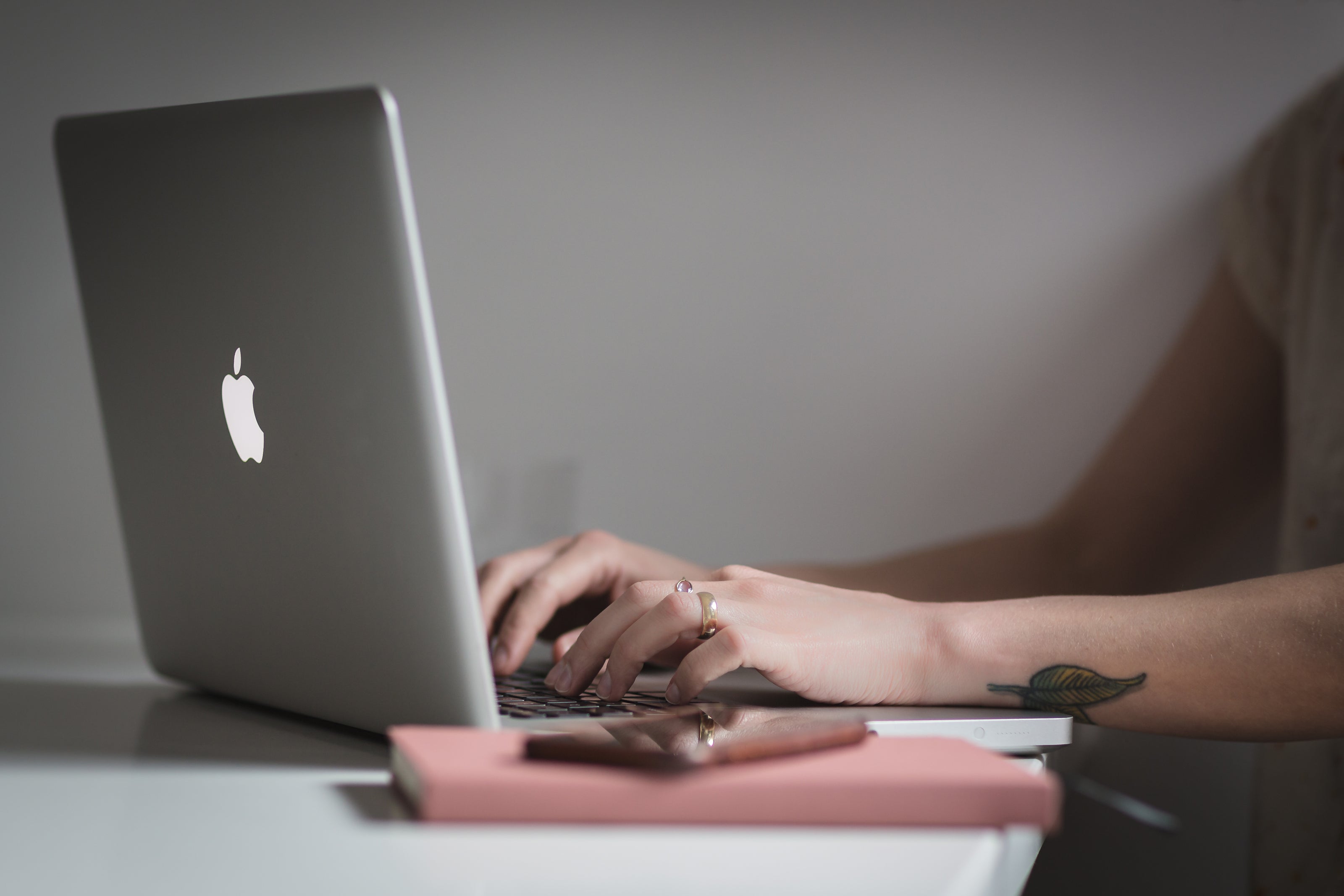 Ready to order?

That's great! Please email us at dogoodpaperco@gmail.com listing the desired items and quantities and provide the following info for invoicing:

Main Contact Person's Full Name
Business Name
Shipping address & Phone number

We will check our inventory and send you an invoice for payment within 2 business days.

For custom projects and corporate gifts and bundles, please email us to enquire.
What are your lead times?

It typically takes 2-3 business days to fulfill wholesale orders when items are in stock.

For custom projects or corporate gifts and bundles, please email us at dogoodpaperco@gmail.com so that we can get a better understanding of your requirements and provide you with a better assessment of the lead time.
Do you sell on Faire?

Yes, our products are also available on Faire for wholesale orders. By ordering from us directly, we are able to do lower minimums.

For custom projects and corporate gifts and bundles, please contact us directly at dogoodpaperco@gmail.com.
What are your terms for wholesale and custom orders?

To view our full terms, please click here.
If you are interested in placing a wholesale order or want to inquire about a custom project, please complete and submit the form below. Thank you for considering us and thank you for supporting Canadian small business.